For our 6th week of MEDA301 we brainstormed as a class all of our project ideas and shared insight.
In my project for materialising the digital I chose to delve into typography, a key part of graphic design. Typography is the design and aesthetic of print media, which merges very well with materialising the digital as typography is something that has changed immensely ever since we started writing.
---
For this project we are to engage in the discourse of materials
---
For our class time we engaged with each other in a mass brain storm in the MCA art gallery.
During which we were to grasp our knowledge of everything we researched and theorised about over the past 6 weeks; for my poster I spoke of typography and it's materiality. I have been excited by the idea of working with neon lighting, a long forgotten form of typography that has become more of a niche object that one would place behind a bar. It has also become a meme finding it's founding place in the whole vaporware aesthetic.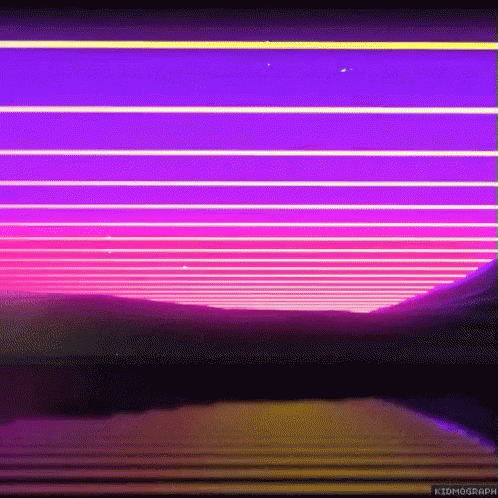 When I returned to my paper, I had a few different variants on my initial text; for context we would all go around to others sheets to add in different ideas to form discourse.
---
One of which (the orange text) built further onto an idea that I really wanted to explore
"Fonts are 2D, can you do something, more interesting when making it 3D than just making the letters thicker?"
"Play off the fact that so many letters are built from the same forms"
The idea of the physicality of text, how we have surpassed the days of the printing press where fonts and words were held in your hands before being printed onto paper is something that I wished to explore. This brought me back to my artwork I chose for my essay Sketch Furniture by Front Design, in which furniture was designed digitally using a pen and a 3D cad program that scanned where the pen went, creating a 3D spline that could be printed.
Bringing the audience in is something I've always liked to play with, and creating a code that could read peoples movements or gestures and then present their type interests me. This idea brings back the idea of the ink and quill, where typography was something quite personal, and uniquely beautiful in the various iterations of  a single persons font. Potentially exploring this kind of process could bring forth some discourse in typography.
---
The blue text brings forth some ideas for MVP's which I'm curious about trying as it goes back to some original ideas that I wanted to try.
"MVP; Re purpose old neon type to create new typeface"
"MVP; Create system that translates analogue typewriter to digital signals"
The first idea is to re-purpose old neon typography in order to create a new typeface. Neon signs are something that I did have in mind to play with for this project. For this iteration I would really be playing with the space in which the work is situated, as neon signs are generally used for non-moving adverts. As it goes now for graphic design, we have LED's in order to gain a similar effect, but also have the ability to change what is being displayed.
Potential idea is to buy some neon light kits online (cheap from ebay!!) and make some movable neon that can create different typefaces on the spot, even catering to the audience and the space.
Another idea that the blue text suggested was bringing the analogue into the digital. Re-purposing an old typewriter to create digital signals. This is MVP is something I feel I could explore the sound of words and letters (need to search up the word for this!!).
Using an arduino or similar tech I could get an input coming in from the different keys pressed on the type writer and have individual code/programs be relayed through to a projection to visualise and even hear the letters being transferred.